Harry Li (ZhgChg Li)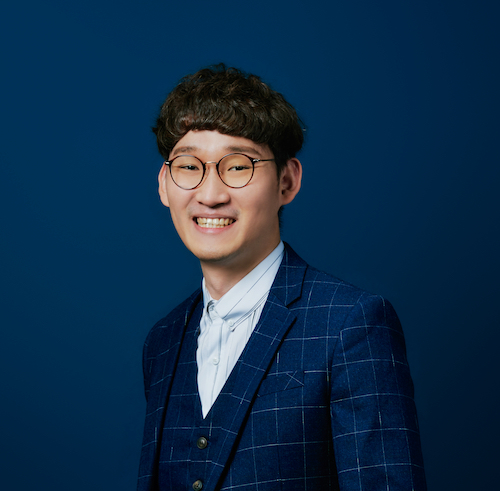 iOS/Web Developer @ Taipei / Taiwan 🇹🇼
Skills
iOS (Swift/Obj-C)
Web (PHP/Laravel/MySQL/JavaScript/Jquery/HTML/CSS3/Bootstrap)
Tools (Ruby/Python/Git)
Resume
Education
National Taiwan University of Science and Technology
[2012 ~ 2016] Bachelor's degree, Information Management.
Experience
[2022/01 ~ Present] App Platform Team Enginner Lead
[2021/03 ~ Present] iOS Developer
[2021/07 ~ 2021/12] iOS Team Lead
[2019/12 ~ 2021/02] iOS Developer
[2017/10 ~ 2019/10] iOS Developer
[2017/02 ~ 2017/10] Backend Developer
[2015/07 ~ 2016/06] FullStack Developer
Speeches
Accomplishments
My works (side project)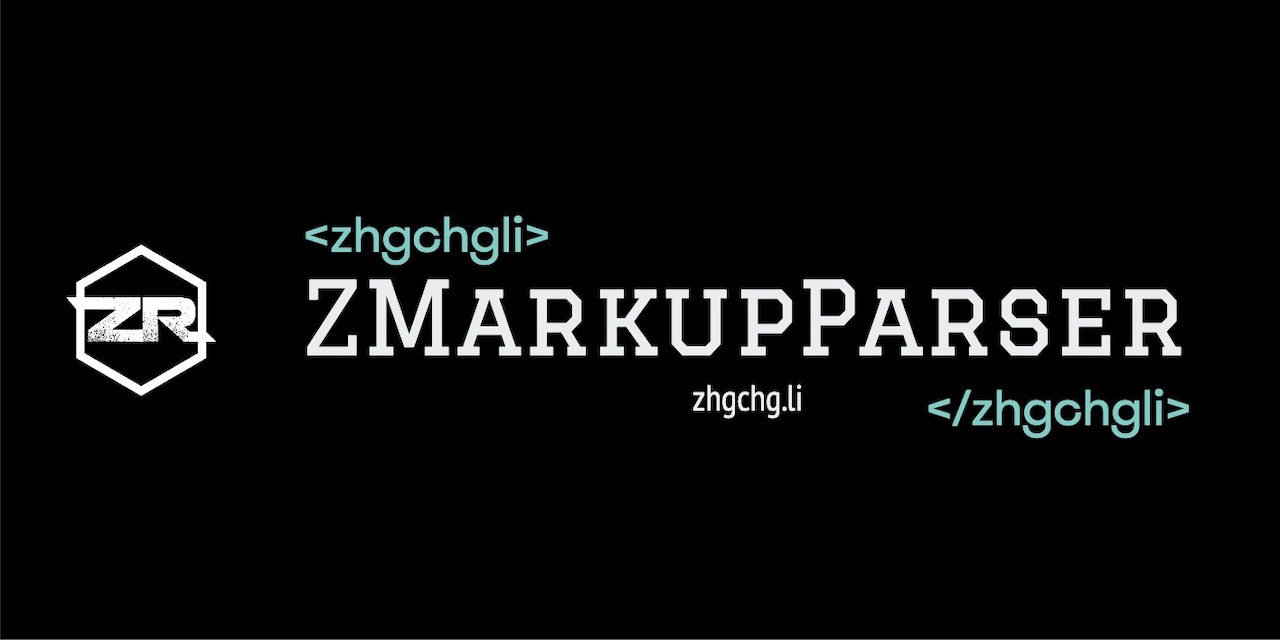 ZMarkupParser is a pure-Swift library that helps you convert HTML strings into NSAttributedString with customized styles and tags.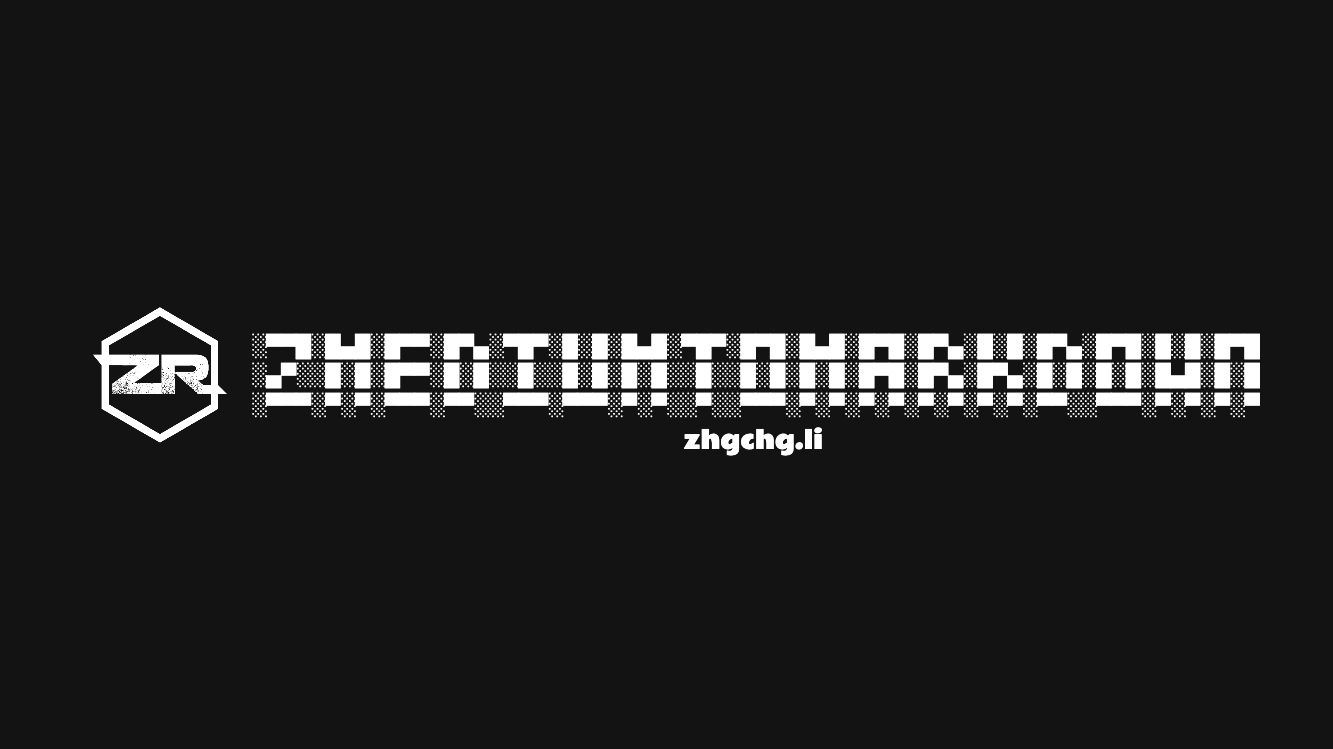 ZMediumToMarkdown is a powerful tool that allows you to effortlessly download and convert your Medium posts to Markdown format.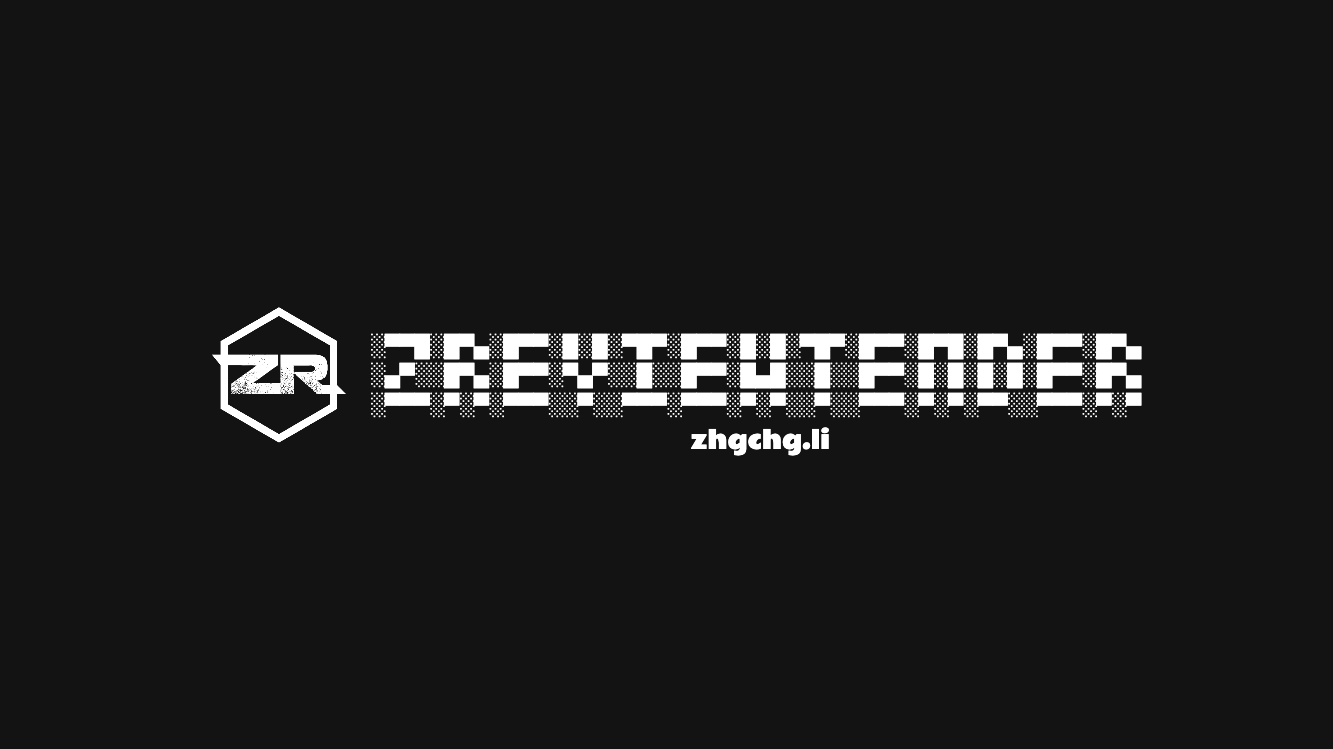 ZReviewTender is a tool for fetching app reviews from the App Store and Google Play Console and integrating them into your workflow.